coffee & tea
Your personal office barista.
Become your own barista with our easy-to-use coffee machines that can create true European espresso, rich cappuccinos, lattes, and more.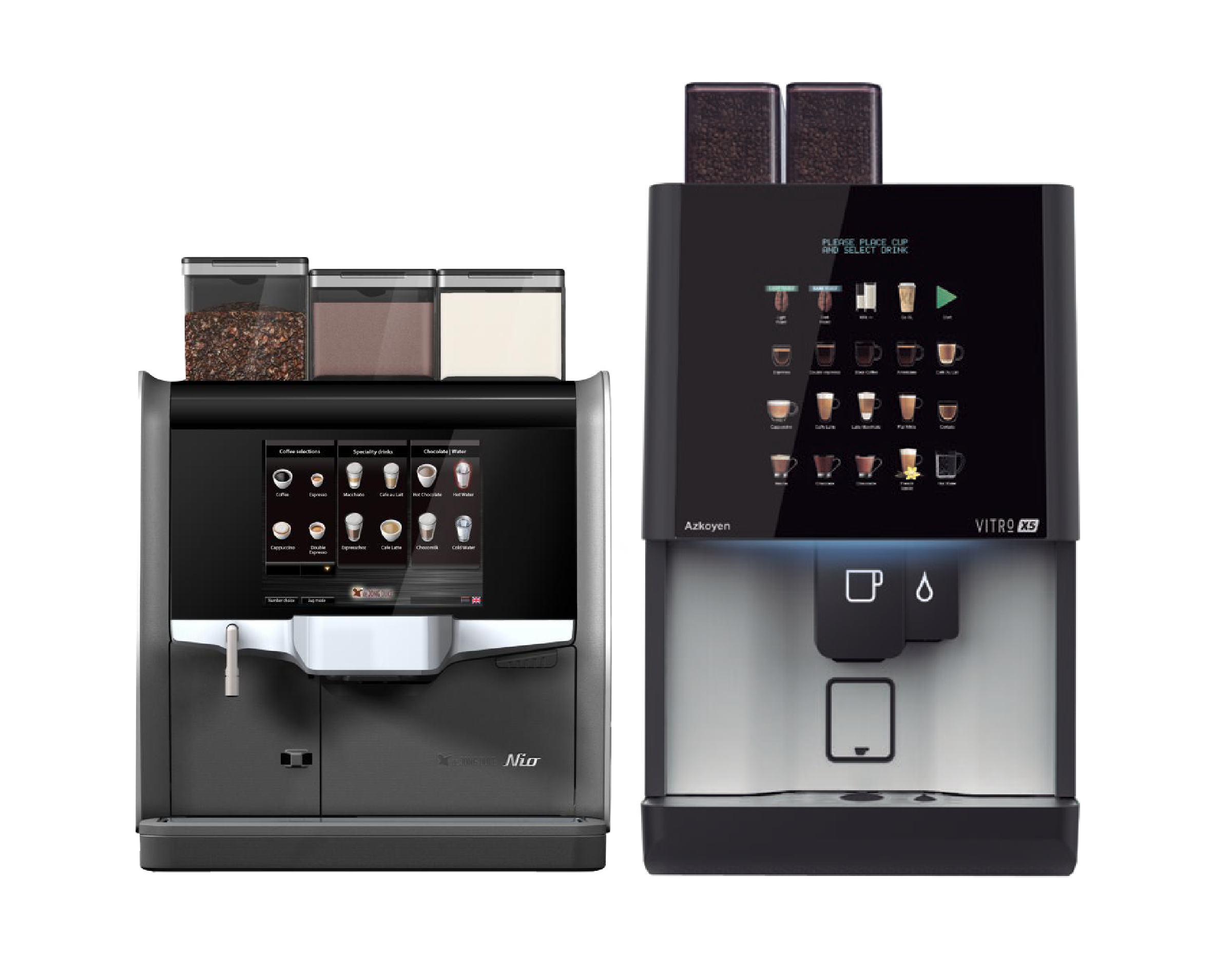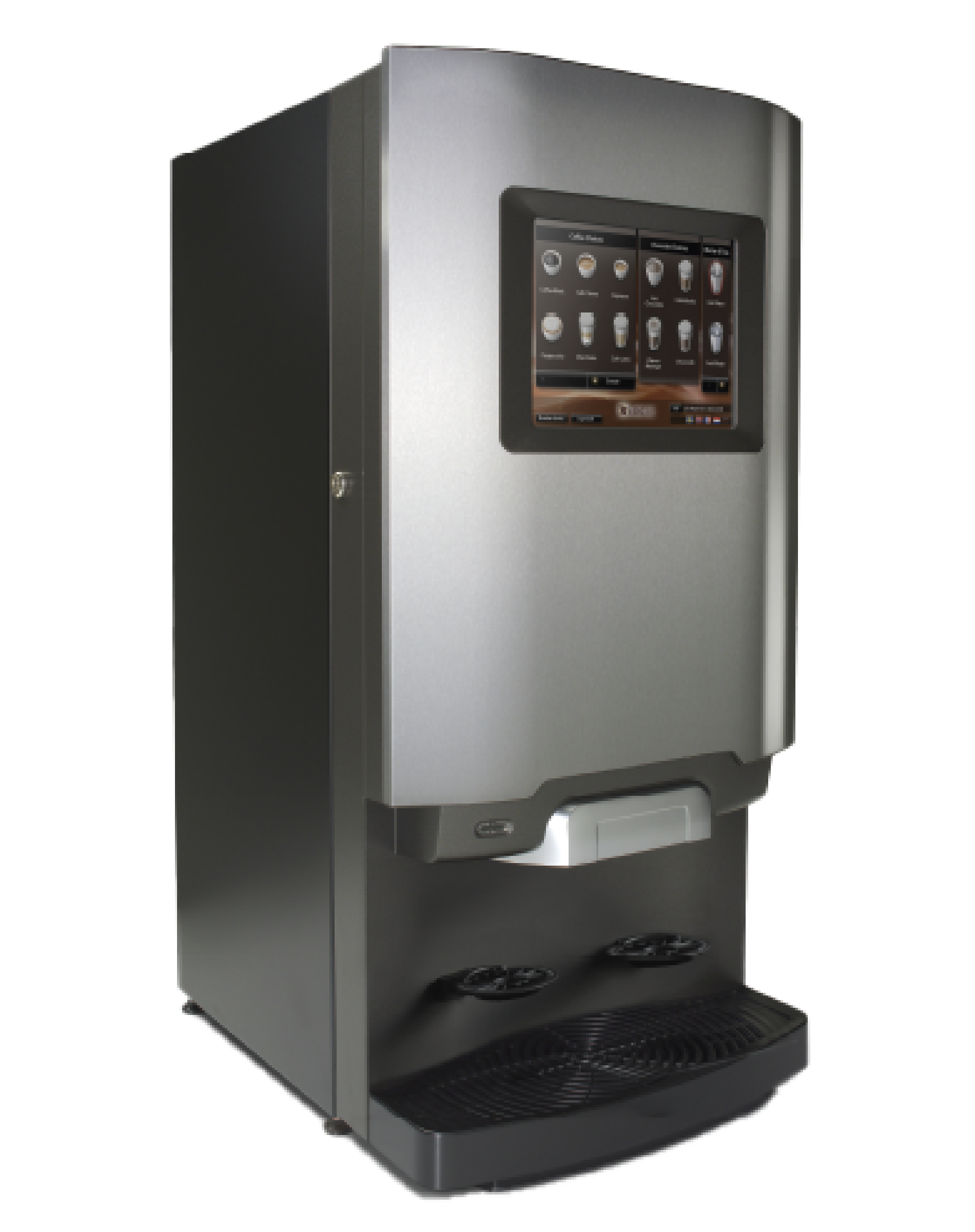 machine features and options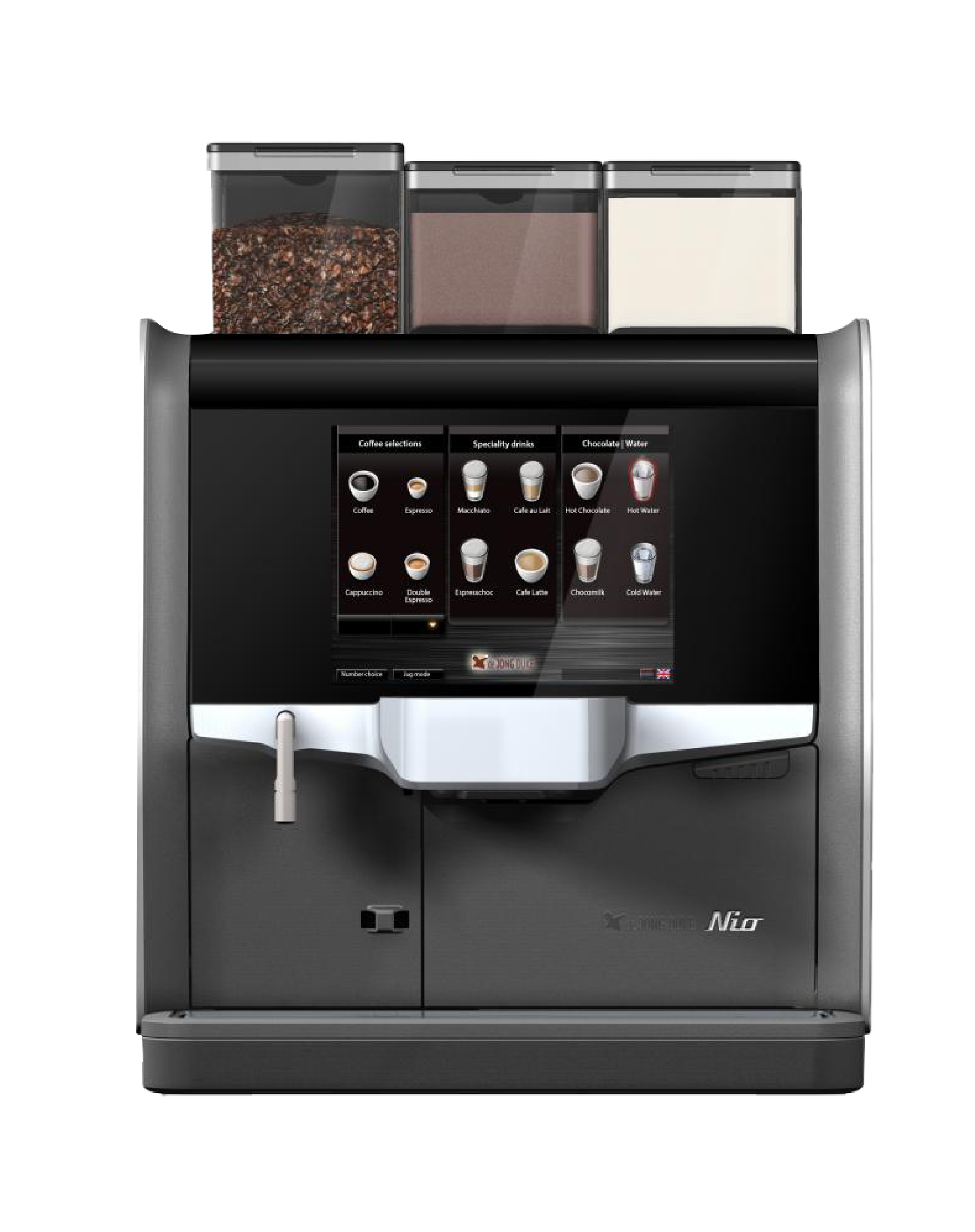 coffee made easy
nio
Quality drinks from a coffee machine with great capacities and beautiful features in an easy-to-use and stylish design. The Nio confirms what you expect; a surprising coffee experience from a professional and reliable coffee machine.
The Nio is not only good looking, it's also designed for optimal maintenance. The waste bucket can easily and quickly be emptied without opening the machine. When opening the door, all parts are easily accessible for cleaning and servicing. Maximum coffee experience. Hassle-free.
machine features and options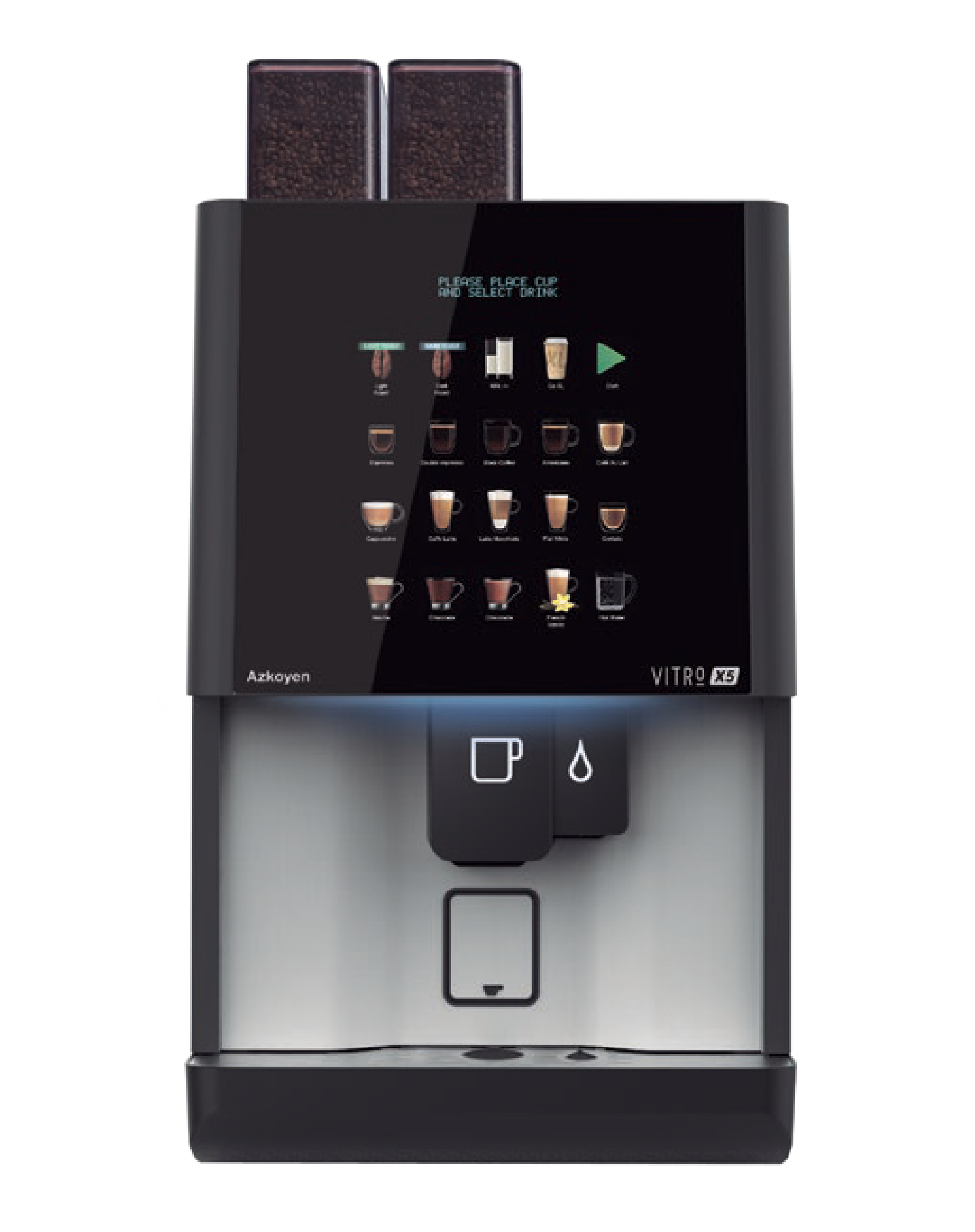 double the coffee, double the pleasure with the
virto x-5
The Vitro X5 provides a consistently high-quality espresso coffee menu that satisfies the most demanding consumer tastes while increasing your menu selections without any effort. Whether you provide a Light/ Dark Roast, Upmarket Coffee Blend, or Decaf; Double Bean means to double your machine coffee offering – a boost to coffee personalization.
The Vitro X5 single cup brewing machine is made of quality noble materials (Stainless and Glass) which provides a contemporary premium looking design that will fit in any environment. Additionally, the machine is easy and quick to maintain, leaving you to focus on what's more important – your business!
machine features and options
pinpoint style & coffee quality
virto x-1
The Vitro X1 is an elegant and contemporary-looking compact coffee machine developed with attention to detail and the best material finishes and components, providing it with a unique premium identity and outstanding reliability.
It offers velvety chocolates and the most exquisite espresso coffee preparation, from the bean to the cup.
The Vitro X1 brings complete peace of mind in busy coffee service environments with a consumption of up to 150 cups per day.
* For smaller offices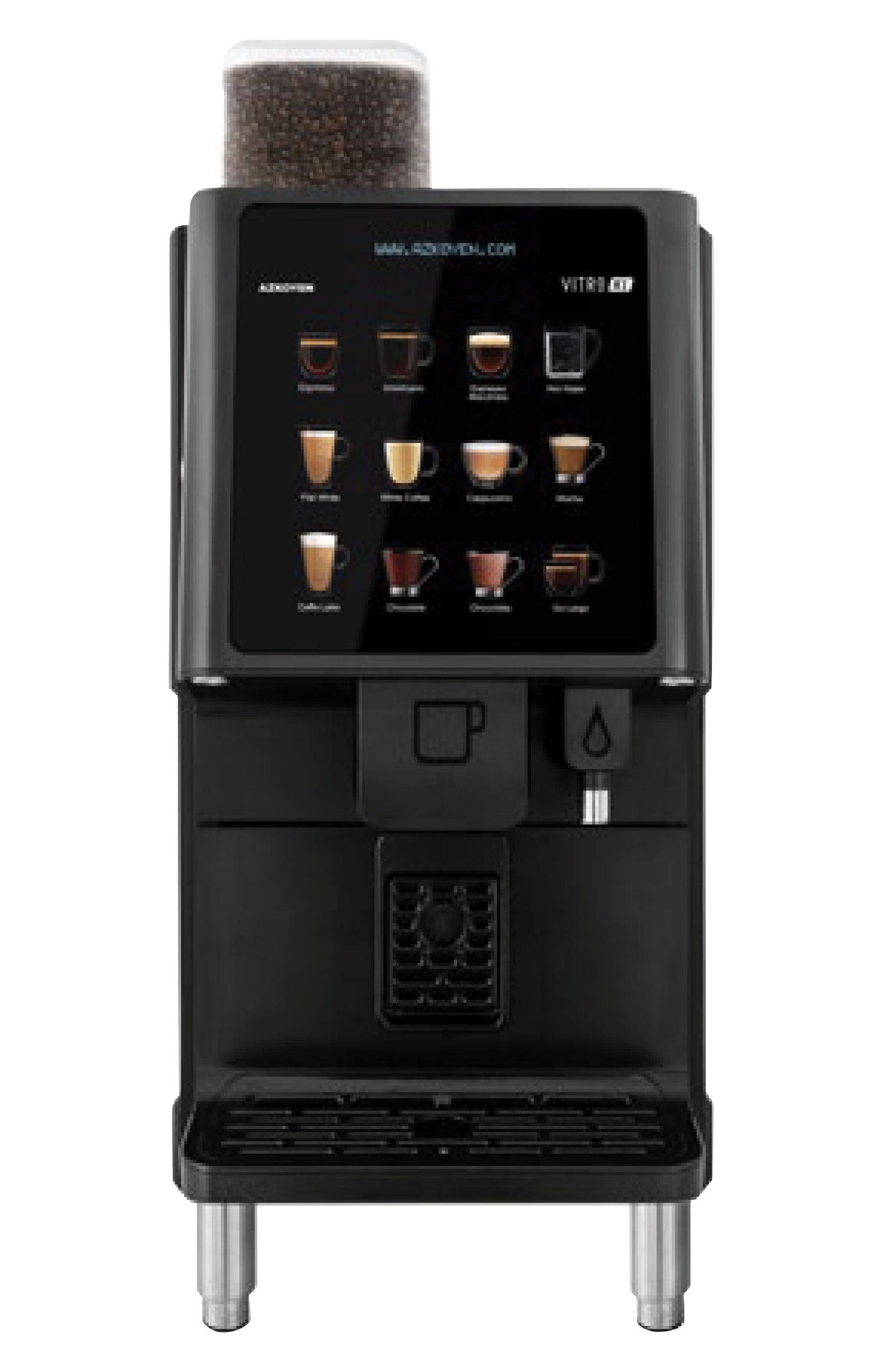 machine features and options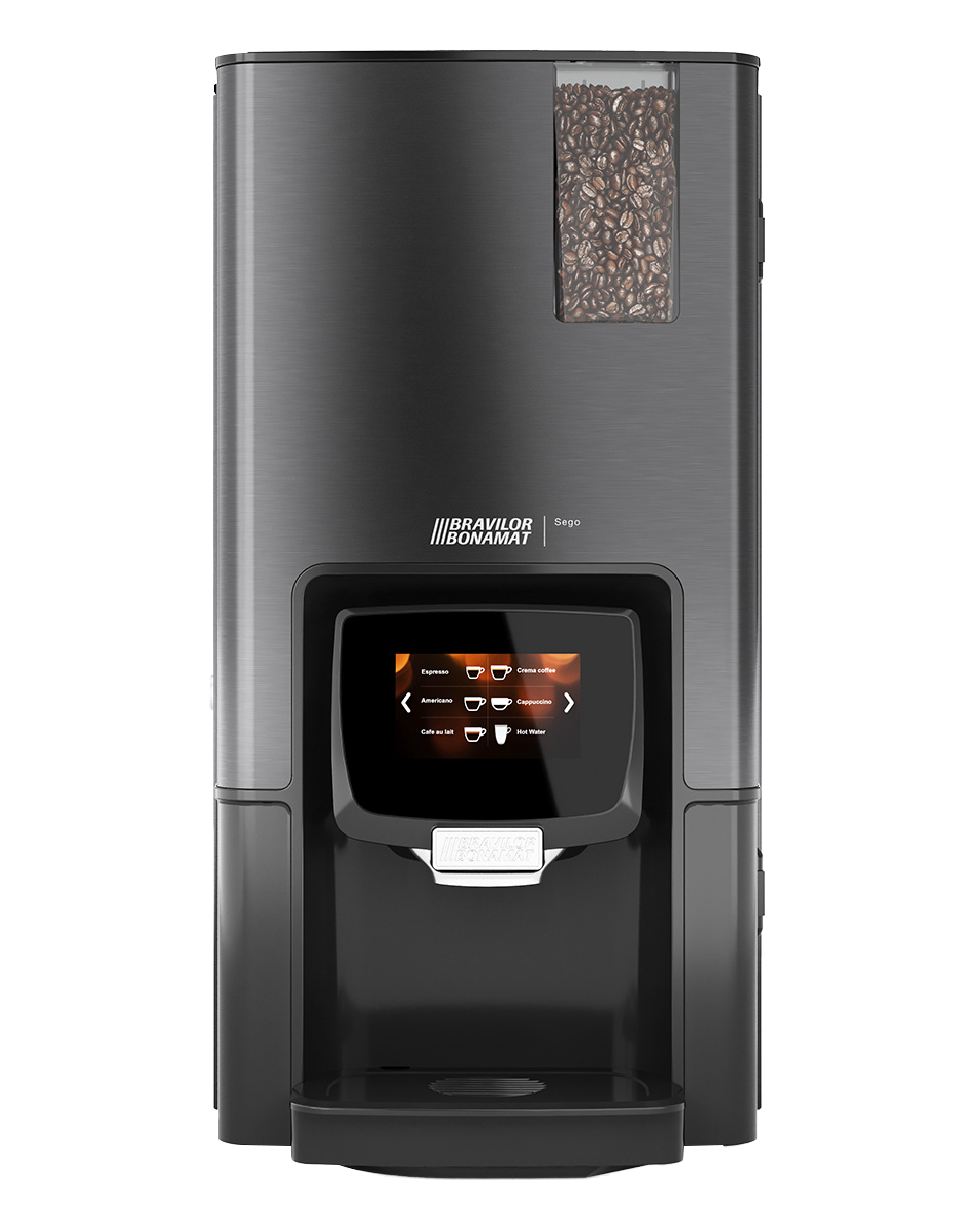 perfect for any office
Sego 12
The Sego 12 is a fully automatic espresso machine. The Sego can be placed literally anywhere, thanks to the small format, clear and easy user interface.
The quality of your cup of coffee is important. That's why essential components requiring maintenance were carefully and cleverly designed in-house. Bravilor Bonamat ensures that cleaning activities are kept to a minimum and performed automatically as much as possible.
* For smaller offices
machine features and options
fully automatic espresso machine
nitro & cold brew coffee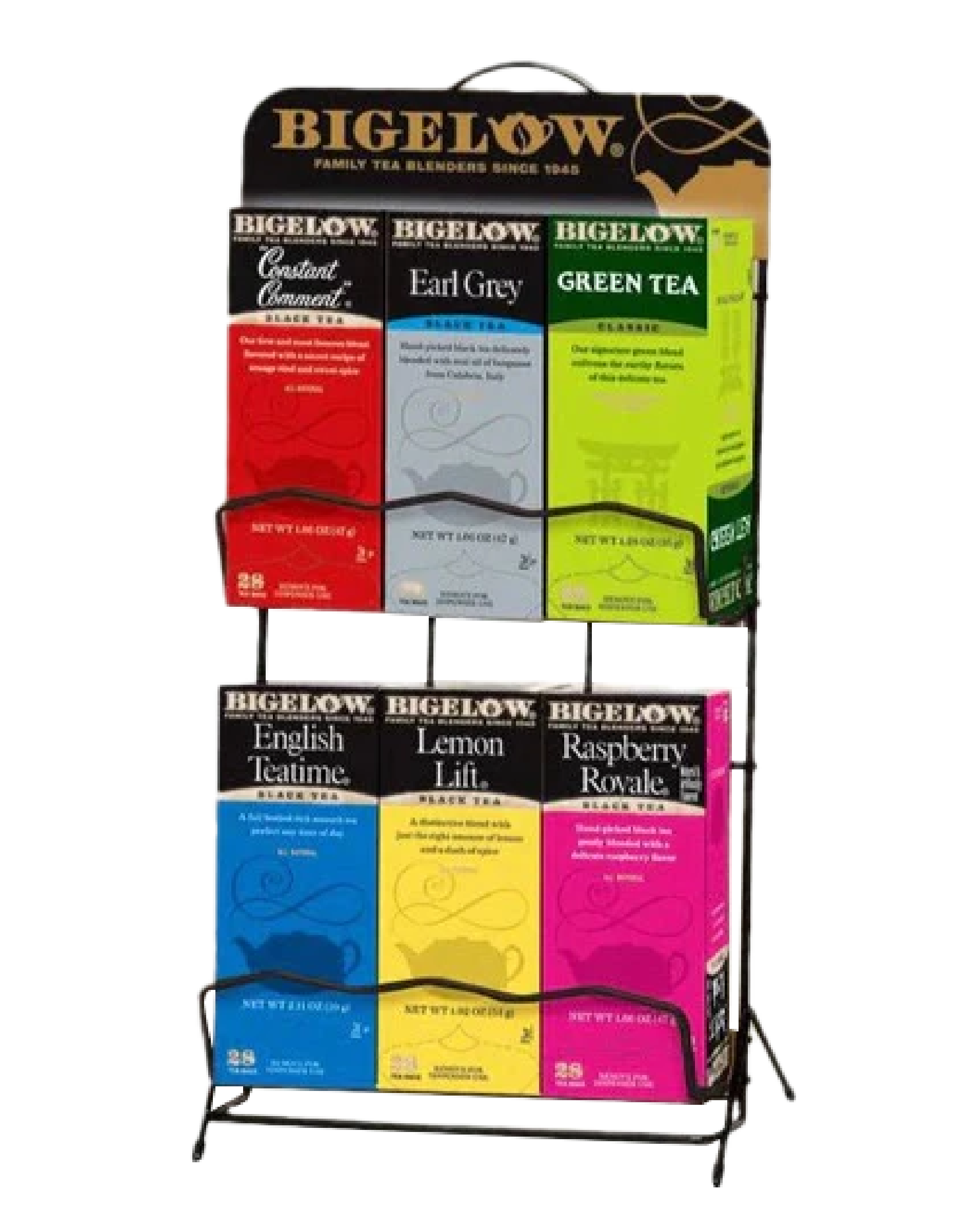 tea for everyone
Bigelow Tea
For over 75 years the Bigelow Family has poured their passion and dedication into one thing, tea. For generations, the skilled art of crafting the world's finest teas remains the family's top priority.
Each of their ingredients have been carefully selected. Crafted with the highest quality tea, herbs and spices to give you a delicious, consistent cup of tea everytime